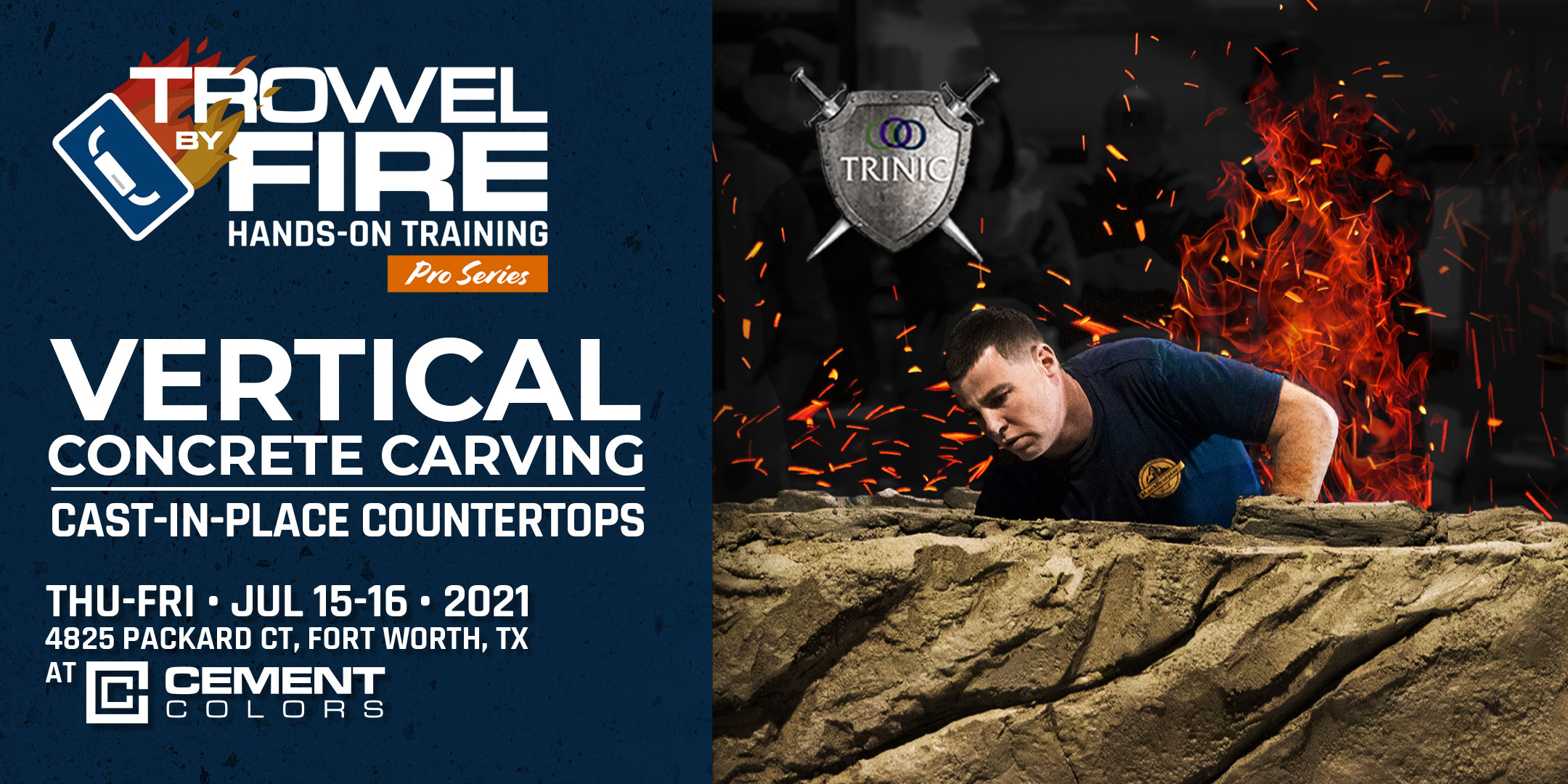 Trowel By Fire™ – Vertical Concrete Carving w/ Warren Ness
July 15-16, 2021   |   Sponsored by Trinic

Expand your offerings as a concrete company or hone your skills in the emerging craft of vertical concrete carving and wood replications. Professional Trainer/Artist Warren Ness will take you through stone and other natural surface treatments, start to finish. Warren is a vertical carving master, and he's bringing his talents to Fort Worth for this rare in-depth hands on Trowel By Fire™ training sponsored by Trinic.
This event will take place in-person at Cement Colors. Group pricing and early-bird tickets are limited! Sign up today!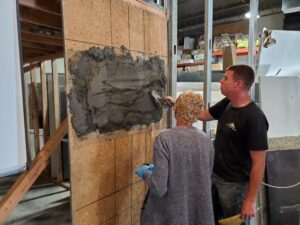 Come to learn:
Carving Techniques
Texturing Devices
Application methods
Color Theory
Color Application Techniques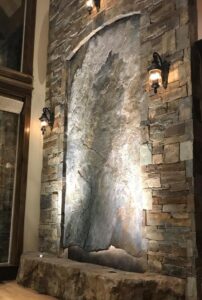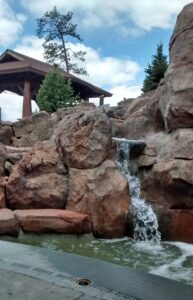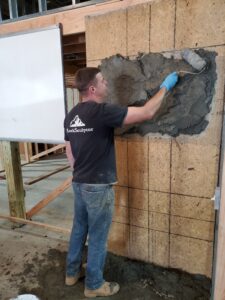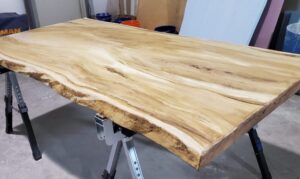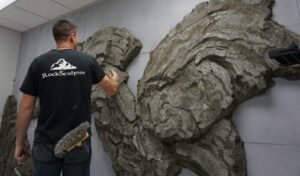 Comments are closed.